Drive business growth with path-breaking software solutions
Facilitate business transformation. Leverage expert software development services to accelerate business efficiency and scalability.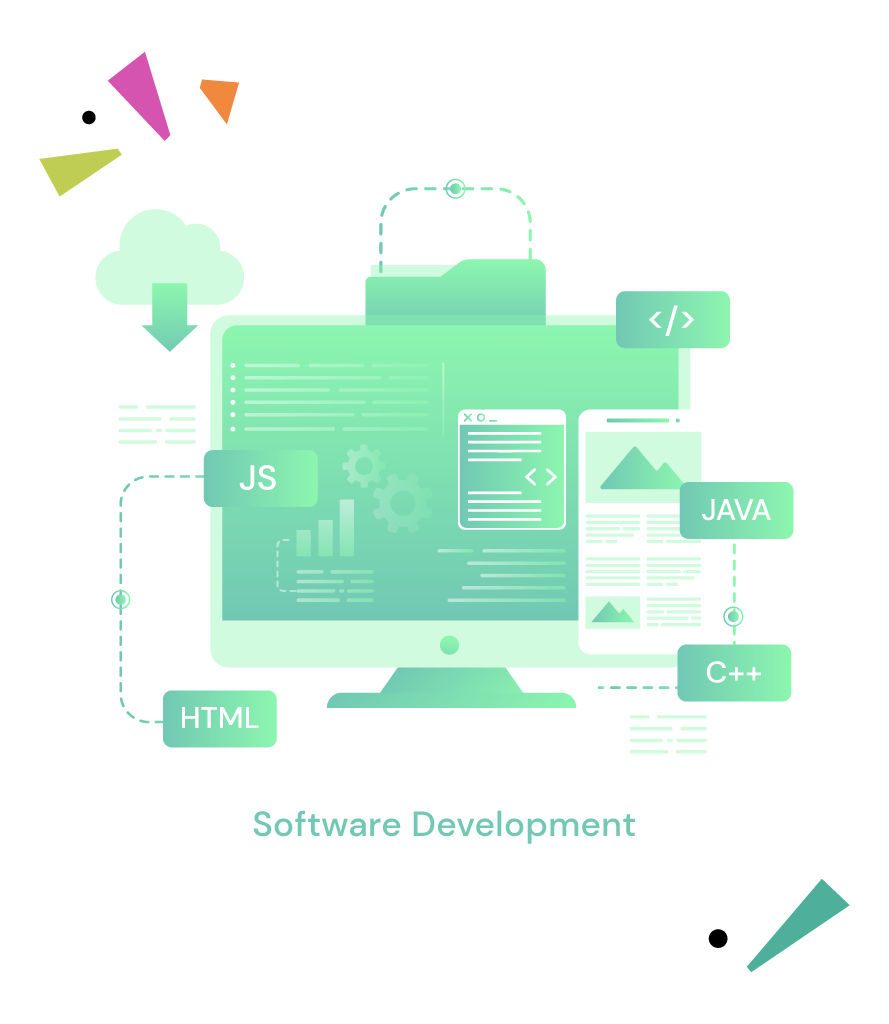 Building Software. Building Businesses.
Gain superiority over your competition with custom software services.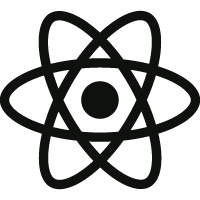 MERN stack with react development
Enhancing business workflows with custom management tools and interactive forums for increased work efficiency.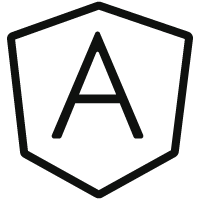 MEAN stack with angular development
Providing backend solutions that improve productivity and enhance the user experience to assist businesses in scaling.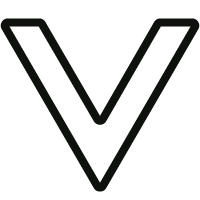 MEVN stack with Vue development
Offering seamless growth, high availability and faster data processing to empower businesses to accommodate evolving needs with MongoDB.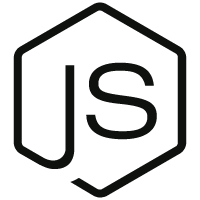 Building applications and dynamic software with advanced technology for a smoother user experience, better performance and improved security.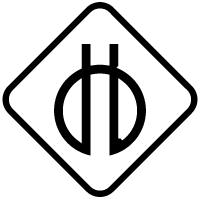 Developing newly emerging and evolving ways for powerful web applications and software solutions to improve business efficiency.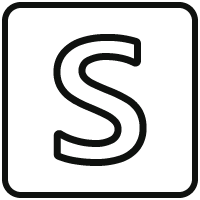 Creating aesthetically appealing, scalable applications and interactive user experiences with easy-to-maintain and flexible features.
Our dynamic software development process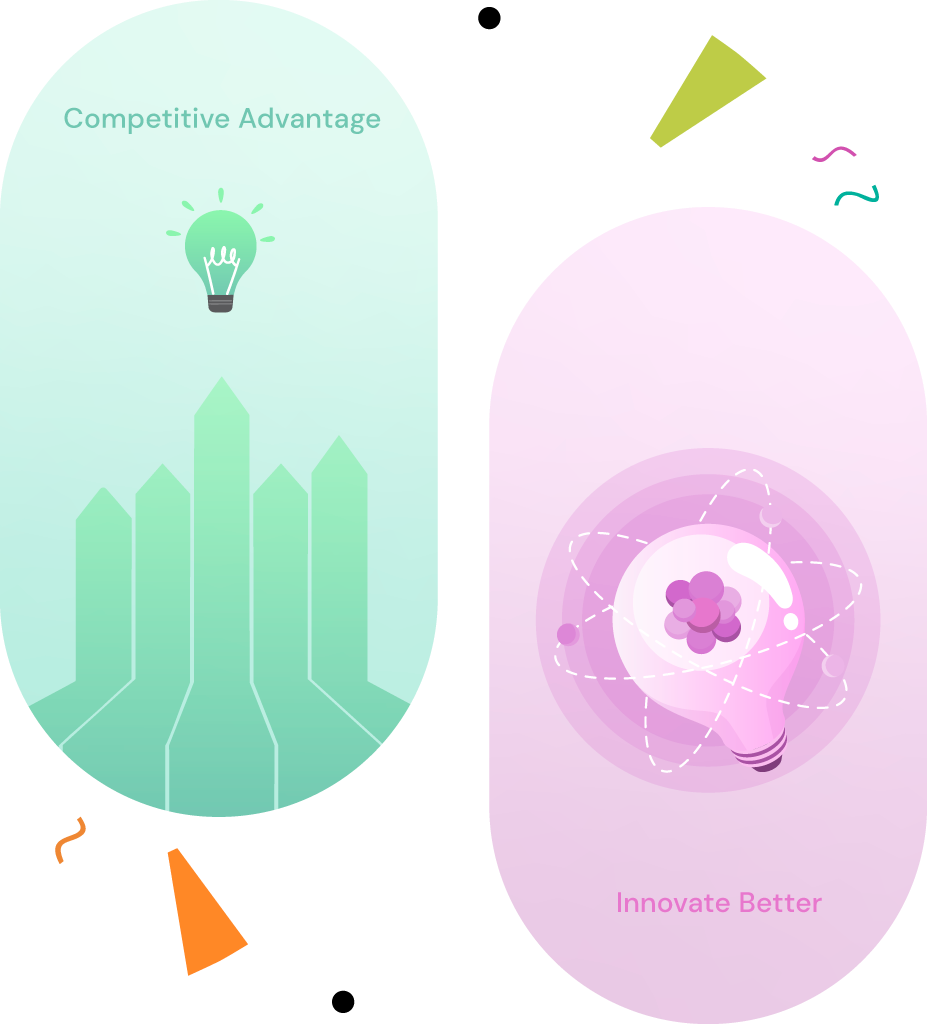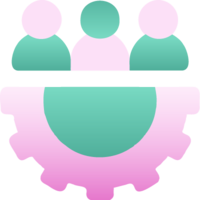 Planning
A comprehensive roadmap for your project's success is developed during the planning and consulting phase of software development.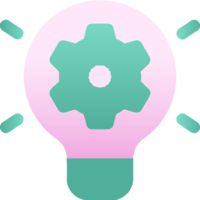 Development
Using advanced tech services and user-friendly software solutions, we develop the software to meet the expected functionality and business needs.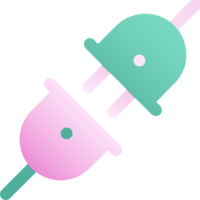 Testing
Testing and evaluating the software for efficiency and functionality. We examine the software for bugs or errors to ensure a high-quality end product.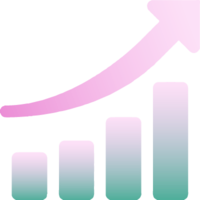 Deployment
Monitoring the performance by conducting user acceptance testing for a limited number of users, we deploy the software.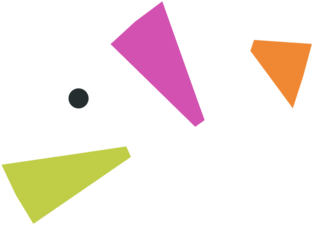 Businesses we have helped.
Explore our track record.
We have collaborated with industry leaders as well as start-ups channelling our software expertise to unlock the brand's untapped potential.
ERP Software
Developed a high-functional business ERP software
Location Tracking Software
Developed a custom software for location tracking
GPS Software
Built a GPS tracking software
Restaurant POS Software
Developed multifaceted software for restaurants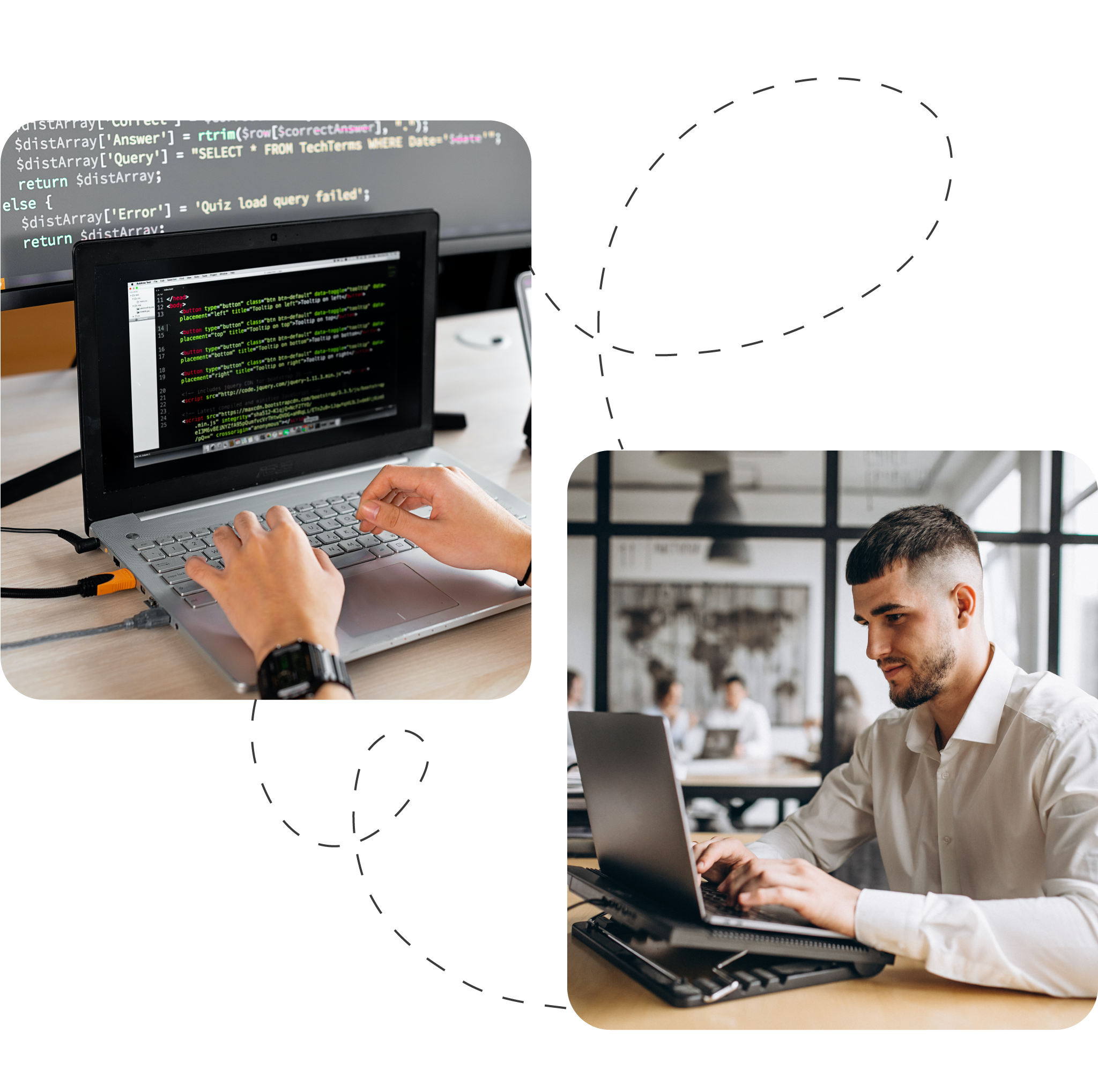 The #1
software development
company
Leading the software industry with software-led services and solutions. Helping businesses achieve their desired outcome with innovative tech trends.

Trusted by businesses across the globe
Let's build your next big software.
The development of software involves creating, designing, coding, testing, and maintaining computer programs and applications that address specific user needs. The process includes planning, development, deployment, and ongoing support of software.
Do research on their track records and clients to ensure they have the expertise and experience to address your specific software challenges and needs. Assess their ability to communicate, collaborate and manage projects to be assured of a successful partnership throughout the development process.
1. Gathering requirements
2. Design
3. Coding
4. Testing
5. Deployment
6. Maintenance and support

The cost of building software may vary according to certain factors such as the complexity of the particular project, the time of development, and resources needed to develop the software. The estimated price solely depends on the specific requirements and demands of the project.
There are two types of software: system software, which manages computer hardware, and application software, which handles specific tasks for end users, meeting almost every computing need in the world today.
Companies that specialise in software development cater to clients' specific requirements, regardless of the size of the business. This includes analysis, design, programming, testing, deployment, and maintenance.