Rethink ecommerce with bespoke website development
Stay ahead of the competition with a seamless ecommerce store designed with custom features for your business and reach a global audience.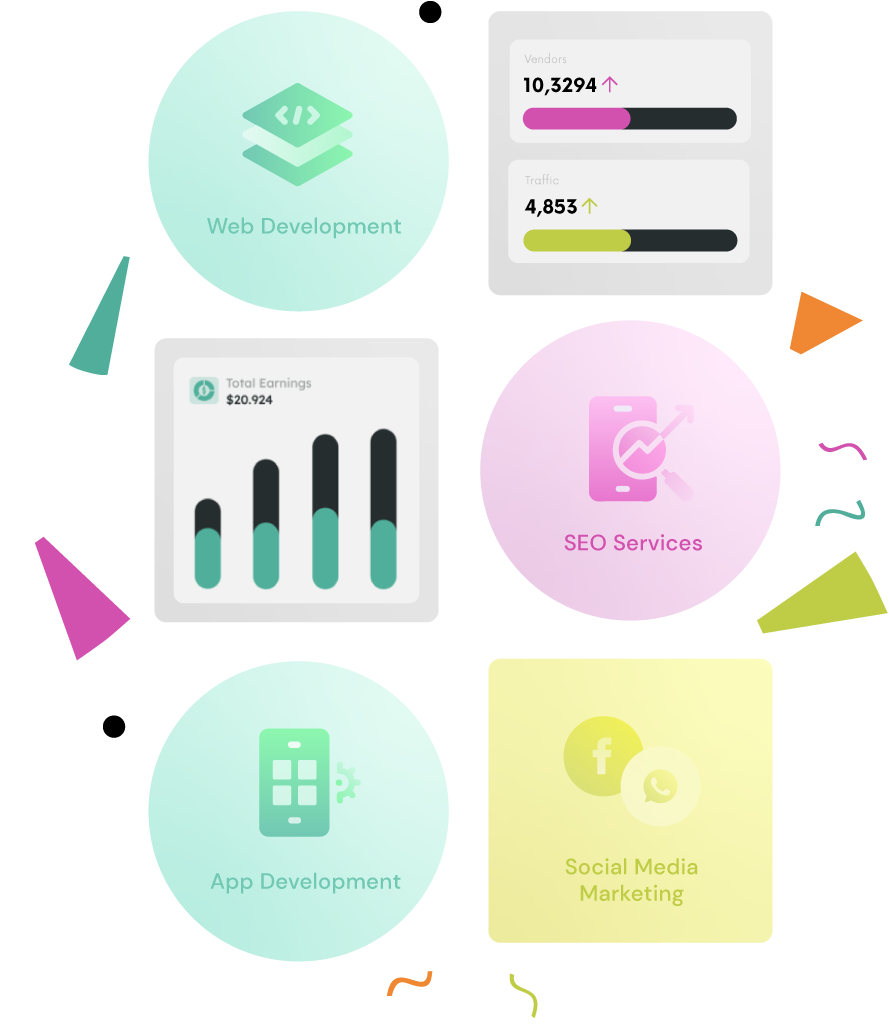 Custom
ecommerce
business services
Get your ecommerce website developed with features that your business needs.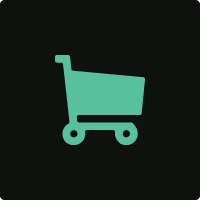 Simplify online shopping with a dedicated ecommerce store.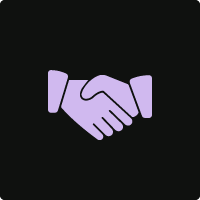 Manage your B2B stores with ease from inventory to transactions.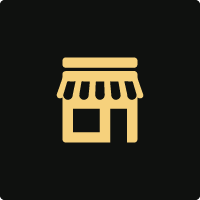 Scale faster with a multivendor ecommerce marketplace model.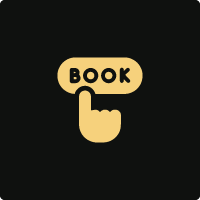 Sell your services through an ecommerce booking portal.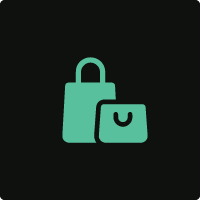 Sell your digital products online with an ecommerce website.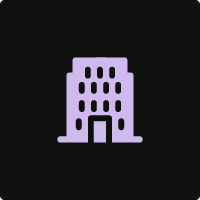 Increase your occupancy rates with a hotel reservation system.
How we develop custom ecommerce websites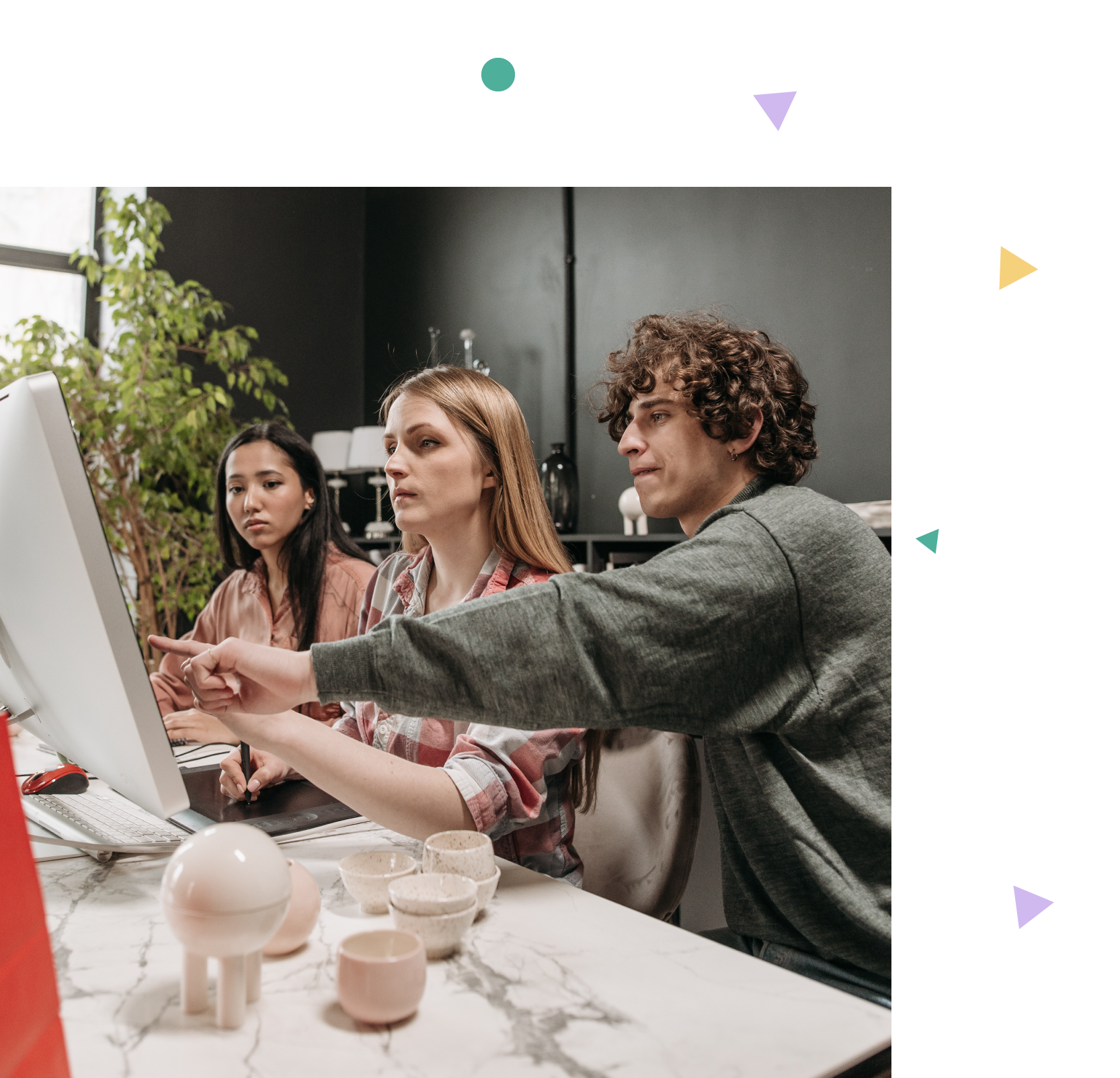 Every ecommerce store requires unique features to simplify its sales journey. To develop a customised ecommerce store for your business we understand your business and its requirements.
Based on your store requirements we draft a quote that includes the scope of work and cost involved to design and develop a customised ecommerce website.
We will work on the design roadmap for your ecommerce store, including everything from your website's theme and UI/UX to payment gateway integration and SEO optimisation.
Once your ecommerce store is launched, we ensure everything is in place and offer additional support when required to help you run your business smoothly. Ecommerce businesses that expanded their reach.
Clients who maximised their sales with a customised ecommerce website.
Fashion & Apparel
Ecommerce website customised for their niche
Fashion & Apparel
Customised luxury men's wear store
Fashion & Apparel
Designed a seamless ecommerce thrift store
Hotel Reservation System
Developed an ecommerce portal for hotel bookings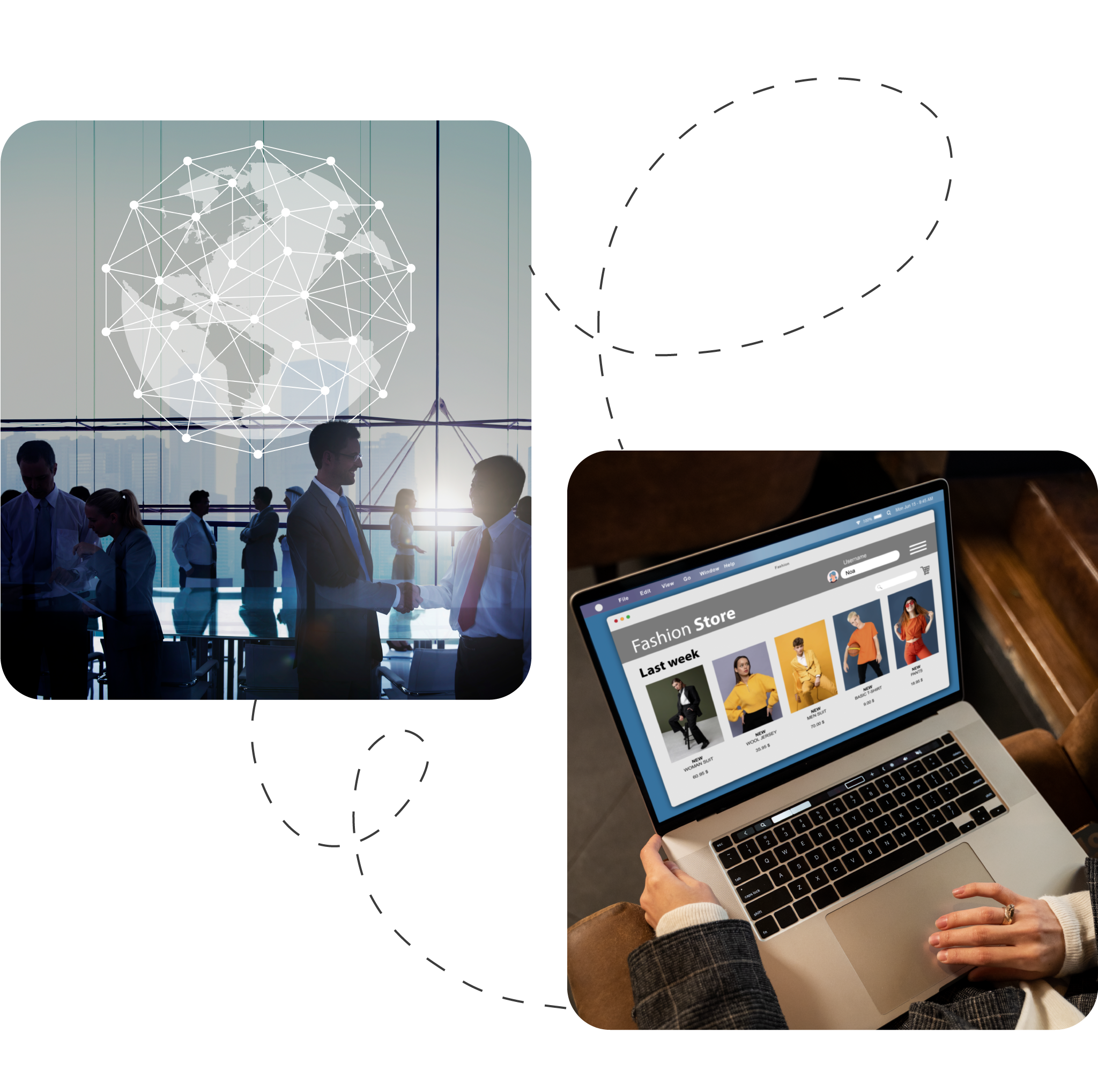 Get everything you need to scale your ecommerce business
Creating an ecommerce store today is easy but growing it is not. We integrate every ecommerce feature your store needs to help you sell, convert and scale faster.
Sell Faster. Reach Wider.
Expand Greater.
With a bespoke online ecommerce website. An ecommerce website is a digital platform where businesses or individuals sell products and services online. It acts as a virtual store where customers can browse products, add to a cart, make secure payments, and complete transactions online without any physical interaction.
Ecommerce website development is developing a fully functional online business store. It includes the frontend development - how it appears visually and the backend development - how it functions technically. The goal of ecommerce website development is to build a user-friendly online store.
Advantages of an ecommerce website:
1. Competitive advantage and global reach
2. Increased sales opportunities, operating 24/7
3. Reduced overhead costs compared to physical stores
4. Convenient shopping experience for customers
5. Expanded product range and personalised recommendations for customer personas
6. Access to analytics and data for informed decision-making
7. Streamlined operations and automation

With proper planning developing your ecommerce website is easy. Here's the step-by-step procedure for developing your ecommerce website:
1. Choose the right ecommerce platform for your business
2. Find an ecommerce website development company
3. Purchase and register a domain name for your ecommerce business
4. Design and customise your ecommerce website
5. List your products and services
6. Set up payment gateways
7. Set up your shipping options
8. Identify marketing strategies
9. Test and launch your ecommerce store

Hiring an ecommerce website developer to design your ecommerce store offers several advantages:
1. Technical Expertise: Professional developers specialise in programming languages, frameworks, databases, and ecommerce platforms.
2. Customisation and Scalability: An ecommerce developer can tailor your website to match your specific business requirements.
3. Time and Cost Efficiency: Hiring a professional ecommerce developer can save you time and money.
4. Integration of Advanced Features: An ecommerce developer can integrate advanced features into your website, such as inventory management systems, third-party API integrations, CRM systems, marketing automation tools, and more.
5. Responsive and Mobile-Friendly Design: Ecommerce developers ensure that your website is optimised for different screen sizes and devices, providing a seamless experience for your users.
6. Security and Payment Integration: Professional developers understand the best practices for implementing security measures, including SSL certificates, encryption, secure payment gateways, and data protection.
7. Ongoing Support and Maintenance: Ecommerce website development is not a one-time task. It requires ongoing maintenance, updates, and support. With an ecommerce website developer this becomes easy.
8. Focus on Core Business: By entrusting the development of your ecommerce website to professionals, you can focus on your core business operations.

The cost varies from business to business depending on the features and integrations. The cost to develop a customised ecommerce website starts from ₹75000.