Boost your business on social media with our complete management services, designed to help you grow and succeed.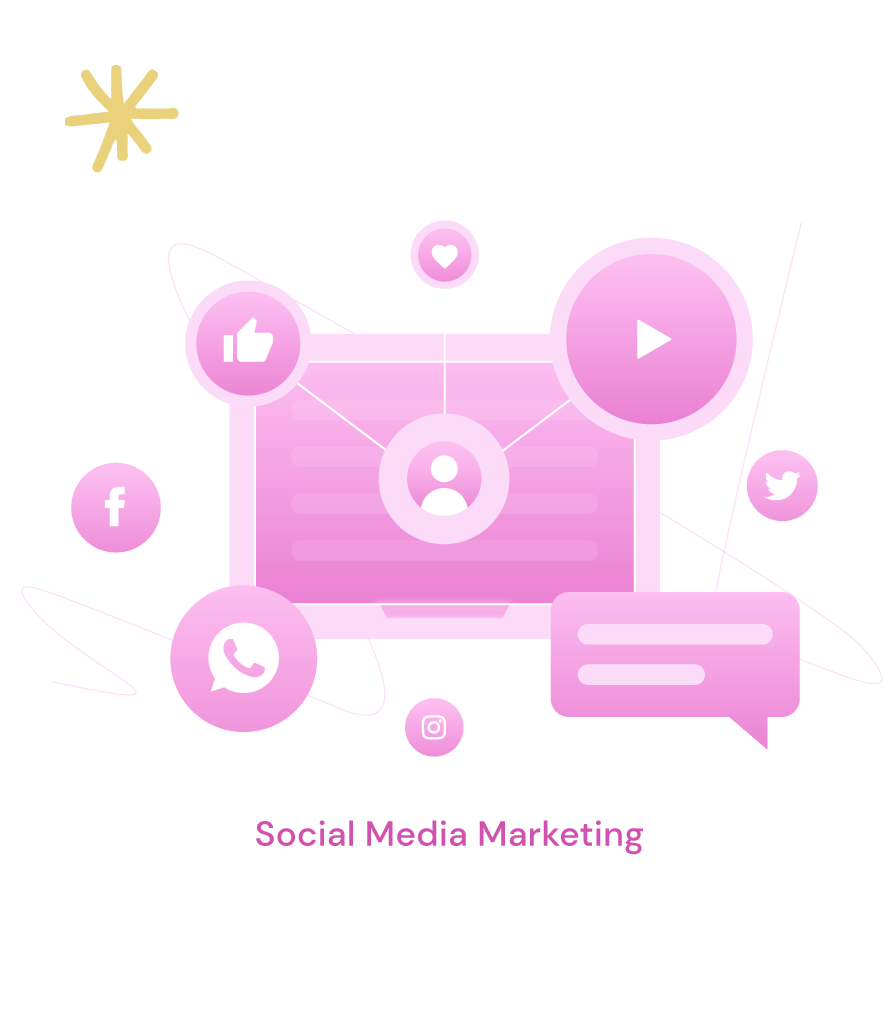 Social media
content management
services
Maximise your social reach with comprehensive social media management and marketing services.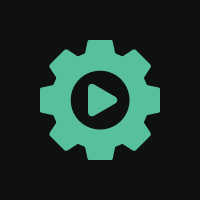 Automated cross-platform post management services.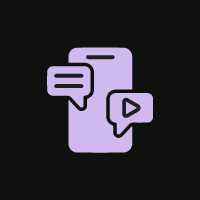 Drive engagement with effective management.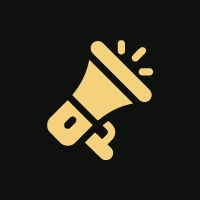 Boost brand reach with expert marketing strategies.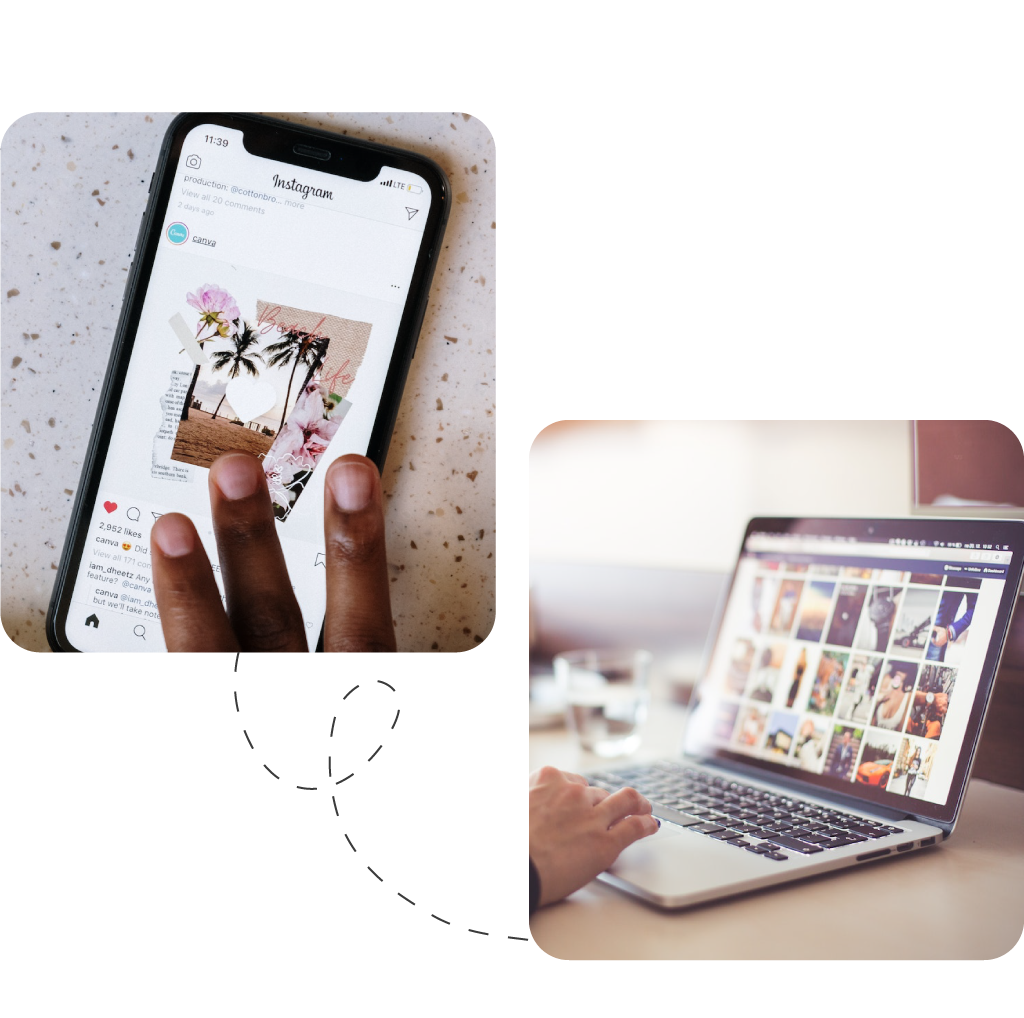 Optimise social reach with expertise
With engaging and high-quality content created by our experienced content creators, we help your brand stand out on social media.

Committed to delivering high-quality standards
Engage your audience with our expert social media management. Partner with us and benefit from our brand experience to succeed.
Social Media Marketing
Maximised impact with social media campaign
Social Media Management
Elevated their brand's social media presence
Social Media Marketing
Marketed their brand across platforms
Social Media Campaign
Supercharged social presence through marketing
Social Media Management
Managed and expanded their social presence
Maximise reach with tailored content strategies
Benefit from comprehensive social media management services including account management, tracking, analysis, and expert guidance to optimize content for maximum social reach and engagement.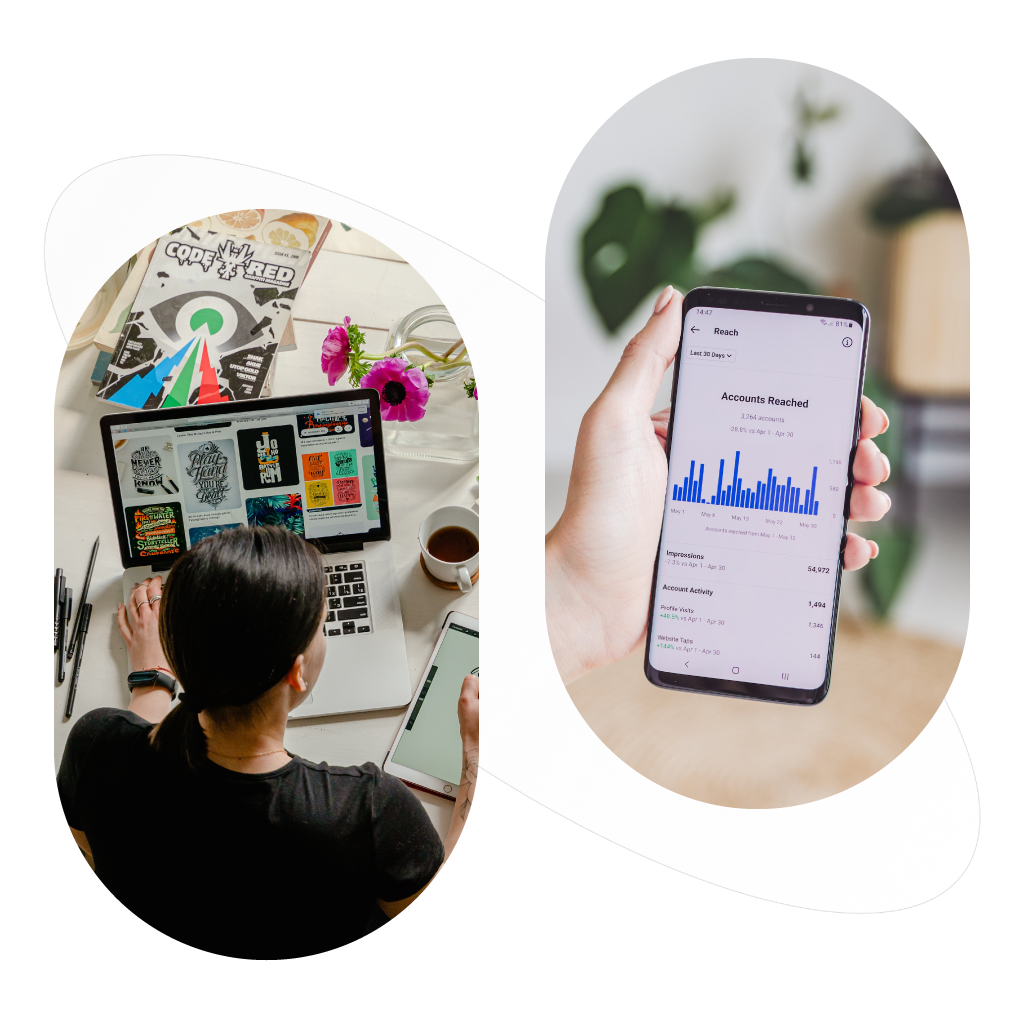 Upgrade your social media outreach with experts.
Social media managers at Bdcode provide comprehensive social media management services, including account management, content optimisation, regular tracking and analysis, and expert guidance to increase social reach, engagement rate, and impressions. They can also offer social media automation and outreach activities to enhance your social media presence.
Social media management services include everything from strategy development to content creation to community management. Social media managers can work on projects for clients ranging from small businesses to Fortune 500 companies.
Social media managers can be hired by small businesses looking for additional marketing opportunities or by large corporations needing expert advice on how best to use their online presence for outreach purposes.
Social media management is a comprehensive domain that includes crafting and curating content, scheduling posts, engaging with followers, conducting social media advertising campaigns, data analysis, and devising and implementing effective strategies to augment social media presence and engagement.
Bdcode can help improve your social presence by providing customised social media management services, creating compelling content, conducting data analysis to optimie performance, and implementing tailored strategies for your personal or business brand.
Social media marketing is using social media platforms like Facebook, Twitter, Instagram, LinkedIn to target your audience and promote your brand and sell your products and services. Social media marketing services include creating and distributing content on social media platforms.